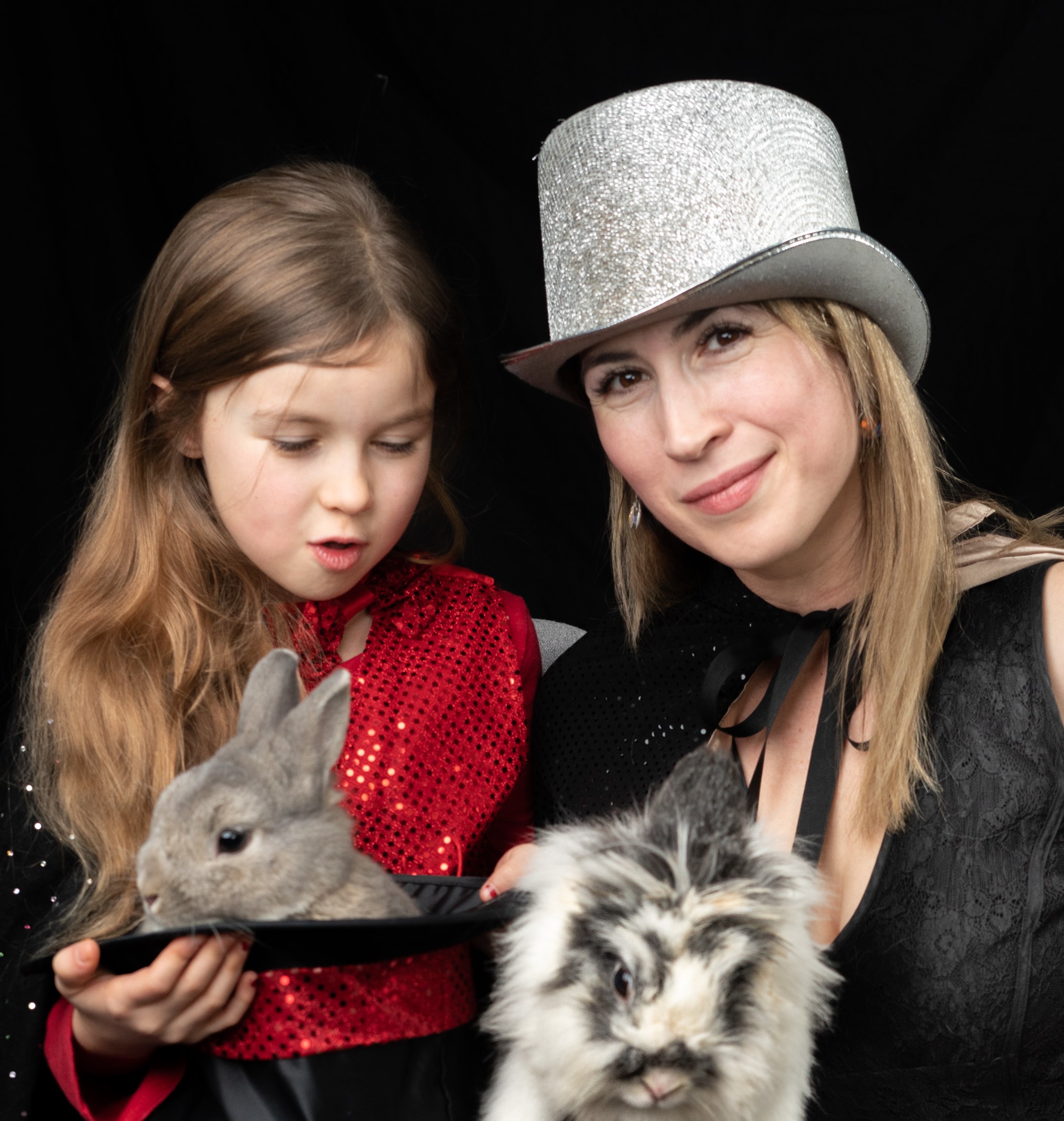 Precocious Performers Package
A show for kids who don't just want to watch!
Starting at 410$ *prices for teachable tricks vary*
Precocious Performers Magic Show
Does your child love to perform? Then they'll love having a Professional Magician & her real Live Magic Bunny perform for them & teach them & their guests a few behind the scenes tricks. This package includes one magic give away trick for each child at the end of the show.
For more information contact Special Dayz at 778-233-9921!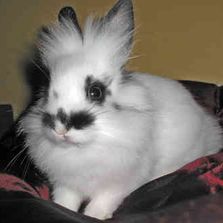 Birthday Magic Show
Kids love the Magic Rabbit!
225$-255$
This family friendly show costs 225$ and caters to kids ranging from 4 to 11. But often older kids and adults enjoy watching it too! Presenting visual illusion, mentalist tricks, comedy, and a magic bunny appearance. 
*Kids love visiting the magic bunny after the show!
(If your party needs a sound system an extra 30$ will be added on to your cost of 225$)
Preschool Package
155$-235$
For a small gathering of little tots a simple 'tots show' for 155$ is great. This show caters to children as young as 3. Tricks are simple and visual and a magic bunny visit is still included.
If you upgrade to the Preschool Package we charge 235$, add a sing a long, your choice of either a co operative game or craft, and a simple balloon give away (kitty or puppy) for each guest at the end.